Now more than ever, people are pivoting to an eco-friendly lifestyle to preserve our environment before we reach a point of no return. But when it comes to your home, there's a lot more you could do to go green than you probably realize. Did you know that artificial turf is more eco-friendlier than natural grass?
If you care about the environment, there are elements to consider when choosing a lawn:
1. If you use fertilizers to take care of your yard, it leads to chemicals polluting the groundwater. Once these hard chemicals reach local streams, they can potentially harm animal and marine wildlife. Excessive quantity of toxins causes algae to grow faster, killing fish and vegetation in the process. Just think how dangerous it is if these toxins also found their way into your drinking water. Fertilizers are manufactured from non-renewable sources, such as fossil fuels. There's also a danger of over-fertilization. Artificial turf is eco-friendlier in that it does not contain any harmful chemicals hazardous to the environment or the health of people or pets.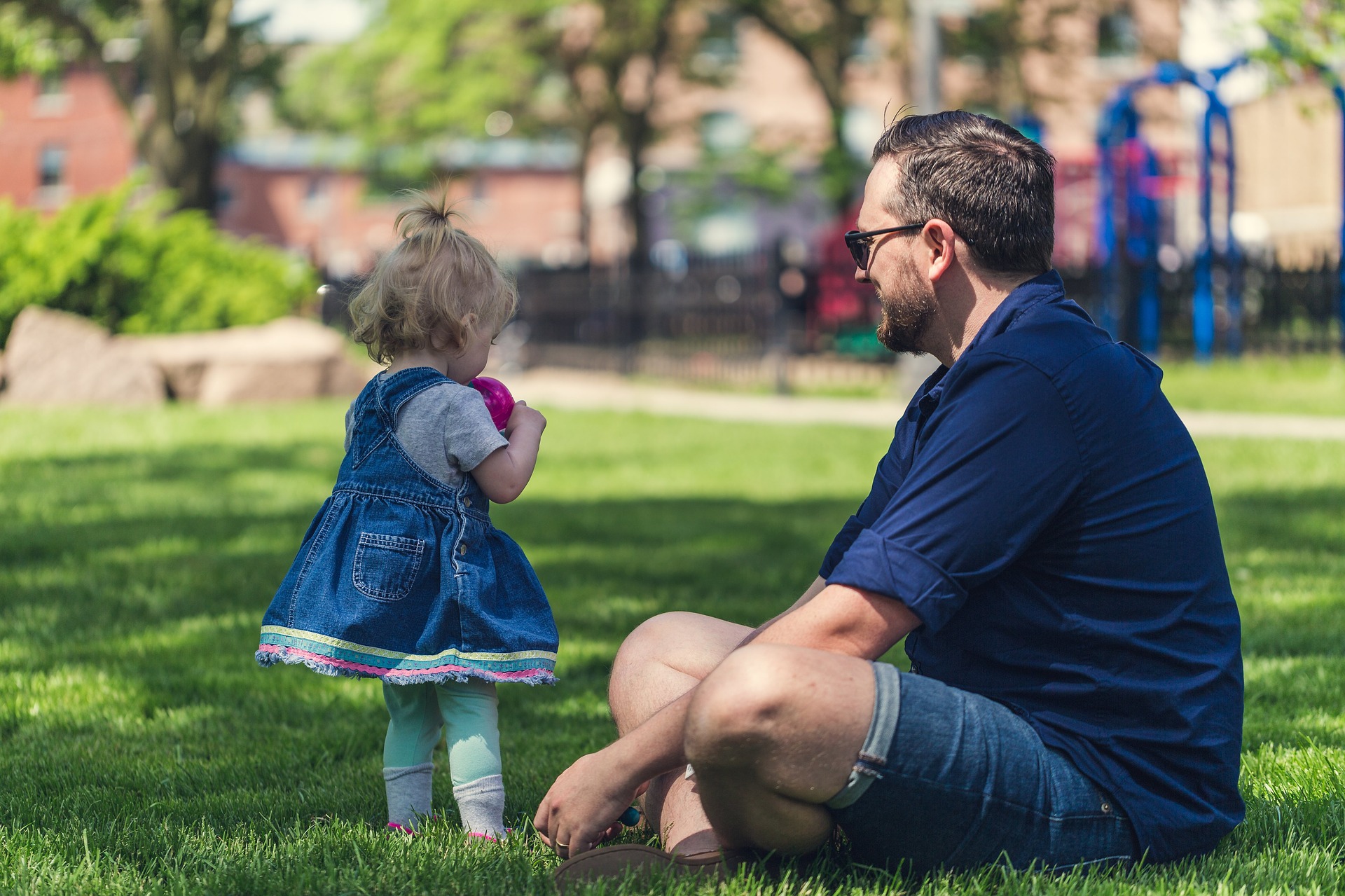 Father Daughter Lawn
1920
1279
2. Synthetic grass doesn't need water. According to research, about 70 percent of all the world's freshwater withdrawals go towards irrigation uses. The average household in the United States uses 400 gallons of water per day and about 20 percent of that goes to water lawns and gardens. According to the EPA reports, nationwide, landscape irrigation accounts for one-third of all residential water use. If every family switched to artificial turf, we could save more than 7 billion gallons per day.
3. Using lawnmowers is a part of our everyday lives, but did you ever wonder how much they pollute the air? Lawnmowers use fuels like petrol and diesel. The use of fossil fuels in daily living emits greenhouse gases. And these greenhouse gases are not good for the environment. On the other hand, there is no need in machinery to keep your artificial turf in shape. You don't have to trim or do anything to it since it designed to look healthy green from day one. This means you don't have to use any equipment that depends on fuel to function. The result? You reduce your carbon footprint.
The bottom line, whatever lawn you choose, you should commit to managing it responsibly. Always keep your mind and options open to more eco-friendly practices and products on the market, to ensure a greener future.