Southern California's Metropolitan Water District, that provides water to 19 million people in parts of Los Angeles, Orange, San Diego, Riverside, San Bernardino and Ventura counties, voted to raise funding for its turf-removal program on May, 26 2015. It's an excellent news for Californias and businesses ready to swap thirsty in California drought lawns for drought-tolerant plants and landscaping.
The MWD is boosting their turf-replacement budget by $350 million for one year, but certain terms and conditions of this program will change as well.
The district voted to pay $2 per square foot of lawn removed, but not more than $6,000 in reimbursements for one household.
For commercial properties, the MWD voted $1 per square feet, and the maximum reimbursement for 25,000 square feet ($25K) per business.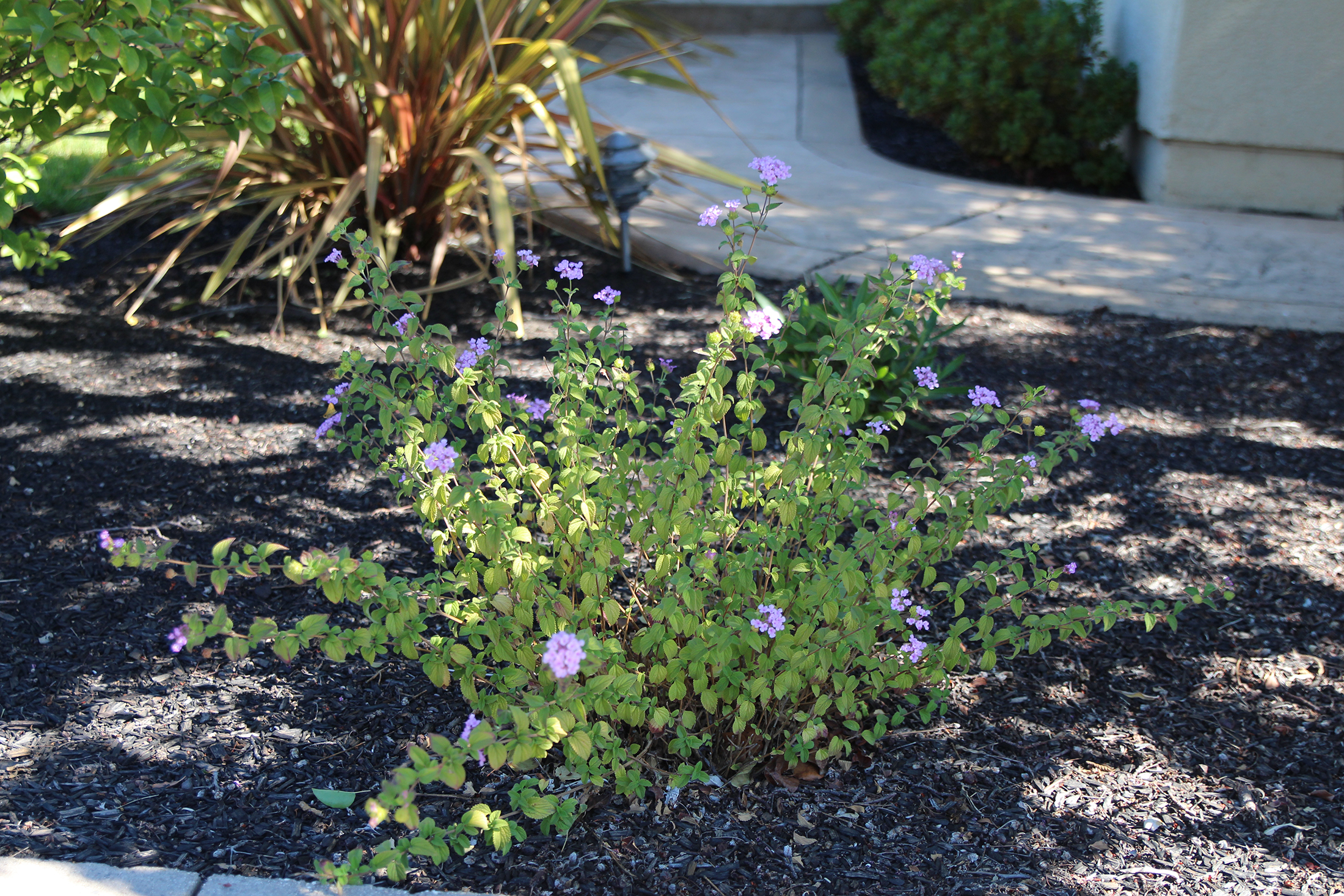 2200
1467
The original $100-million budget residential rebate program was exhausted by May 2015 due to a surge in demand.
So far, there are $330 million worth applications for rebates. Application submissions rose significantly after Gov. Jerry Brown ordered a 25% reduction in water use on April 1.
During the summer, irrigation for outdoor landscaping estimates up to 80% for residential properties. The MWD predicts that eliminating one square foot of lawn can save 42 gallons of water a year.
As much as water-tolerant plants sound like cheap and natural replacement of lawns, this swap will reshape our reality. For playgrounds and backyards, artificial grass is a healthier alternative with its super-realistic look and a soft touch. The synthetic grass surface is clean, comfortable and safe for kids to play. Artificial grass is a soft and luxurious outdoor carpet that can withstand climate and temperature changes, required no maintenance and once installed, no water to keep it green and lush no matter what forecast says.
Take an advantage of water rebates today. You can have a luxurious, most natural looking and feeling lawn you and your family will love!