According to Dallas News, their neighboring city's Council voted to ban residents from installing artificial turf lawns in areas visible from the street after local homeowners installed it on their yard. City officials would not let them install the artificial grass because of a previous law that only allowed "living things" in yards.
Many residential do not support this decision, reports Dallas News; indeed many would have survived undergoing the horror of seeing a house or two in our neighborhoods with artificial grass on their yard, especially since it would save water. Also, the yards would look nicer than the dead grass. In the past years, many considered "fake grass,"" but the city did not permit the relicense of an installation. Artificial grass has excellent quality and selections, safe for kids and animals and life expectancy of at least twenty year. The different types of "grass" are outstanding and look natural and realistic for years to come. With new technologies out there keeps the grass cool in high temperatures and keeps green and fresh in cold weather conditions.
With the need to conserve water, it seems to make sense to install artificial grass as an option. Dallas News understand that the desire of any city to present and maintain the quality or park and living of its residents. And most of the time their decision is valued, however, when the Texas county has been in Stage 3 water restrictions for the past year, it is time for alternative measures to be put for residential lawns. Even South California official are allowing to convert their lawns to artificial grass and to reimburse them for the action.
Dallas city is supporting their residents in allowing artificial grass in the visible lawn areas, with reasonable guidelines of acceptable appearances. Also, they believe that the city councils should not be mandating how the citizens landscape their private properties. During drought conditions, all sorts of alternative for landscaping are coming out. Installing artificial grass on Dallas yards are one of them, and homeowners should be allowed to make their decision. Artificial turf is a practical application of recycled materials that don't require costly maintenance and cuts down on water use. Also, for those with disabilities that are unable to care for as grass lawn, artificial grass is the best option for them. Many residents believe that it should be encouraged and not banned. Much of local water usage is simply to keep grass green while a drought and banning the ideal of synthetic turf does not make any sense.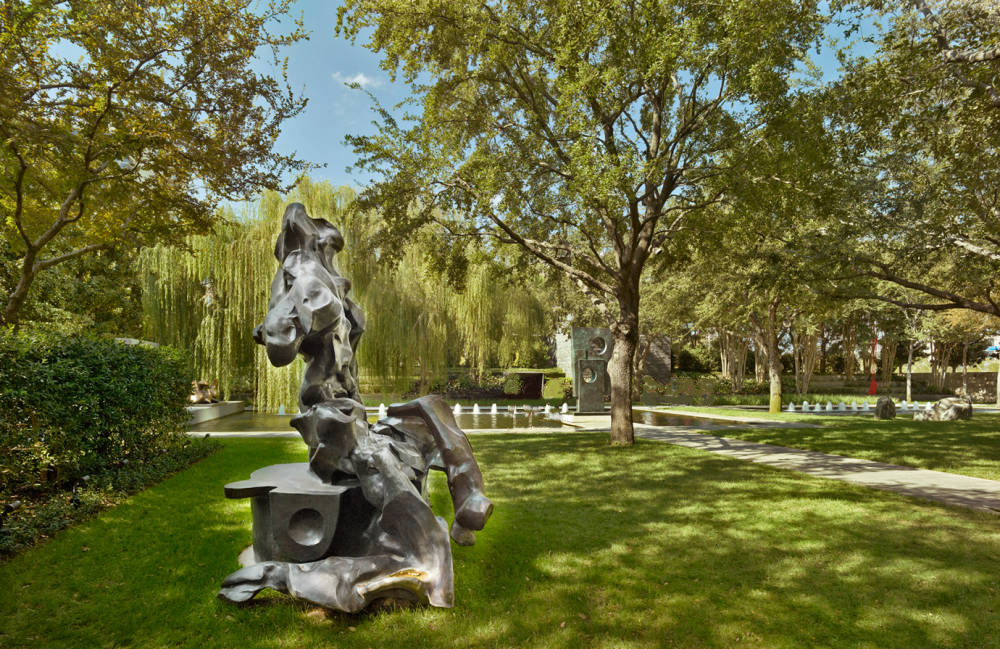 1000
649
Today, artificial grass is a good substitute and excellent appearance for lawns without the water needed to keep it green. Many sports stadiums turn their attention into synthetic turf solutions. Maintaining sports fields is costly and excessive maintenance. In Arizona, they have gravel, grass and rocks on their yards. It looks stunning, costs very little to install and doesn't drain the water sources available. Companies, like Global Syn-Turf, Inc. the manufacturers and suppliers of the artificial turf, are supporting the decisions of many residents in Dallas, Texas because they believe their product can influence the environmental impact by reducing the watering usage and looks gorgeous.