Global Syn-Turf, the leading manufacturer of artificial grass in the United States, announces today the worldwide release of Natural Blend Turf, the newest and most innovative turf product to date.
Natural Blend Turf is a cost-effective solution riding on the Diamond Blade technology that will dramatically improve every aspect of the modern landscaping experience. Natural Blend Turf's multi-color grass offers ultra-realistic look with its beautiful combo pattern of beige, field green and emerald green fibers and brown and green thatching. The Diamond Blade allows multi-directional movement and improves resilience ideal for landscapes, playgrounds, and pet areas.
"We are thrilled to bring a new dimension to the landscape industry to introduce this unique turf," - states Rachel Brady, Sales and Marketing Manager at Global Syn-Turf, - "The distinctive color design gives our customers the most authentic experience of a real lawn."
Dedicated to sustainable luxury, Global Syn-Turf advocates that one of the most important ways to minimizing the use of water resources is by living in energy-efficient homes with waterless, zero-maintenance landscapes while celebrating the beautiful, always green, eco-friendly outdoor spaces.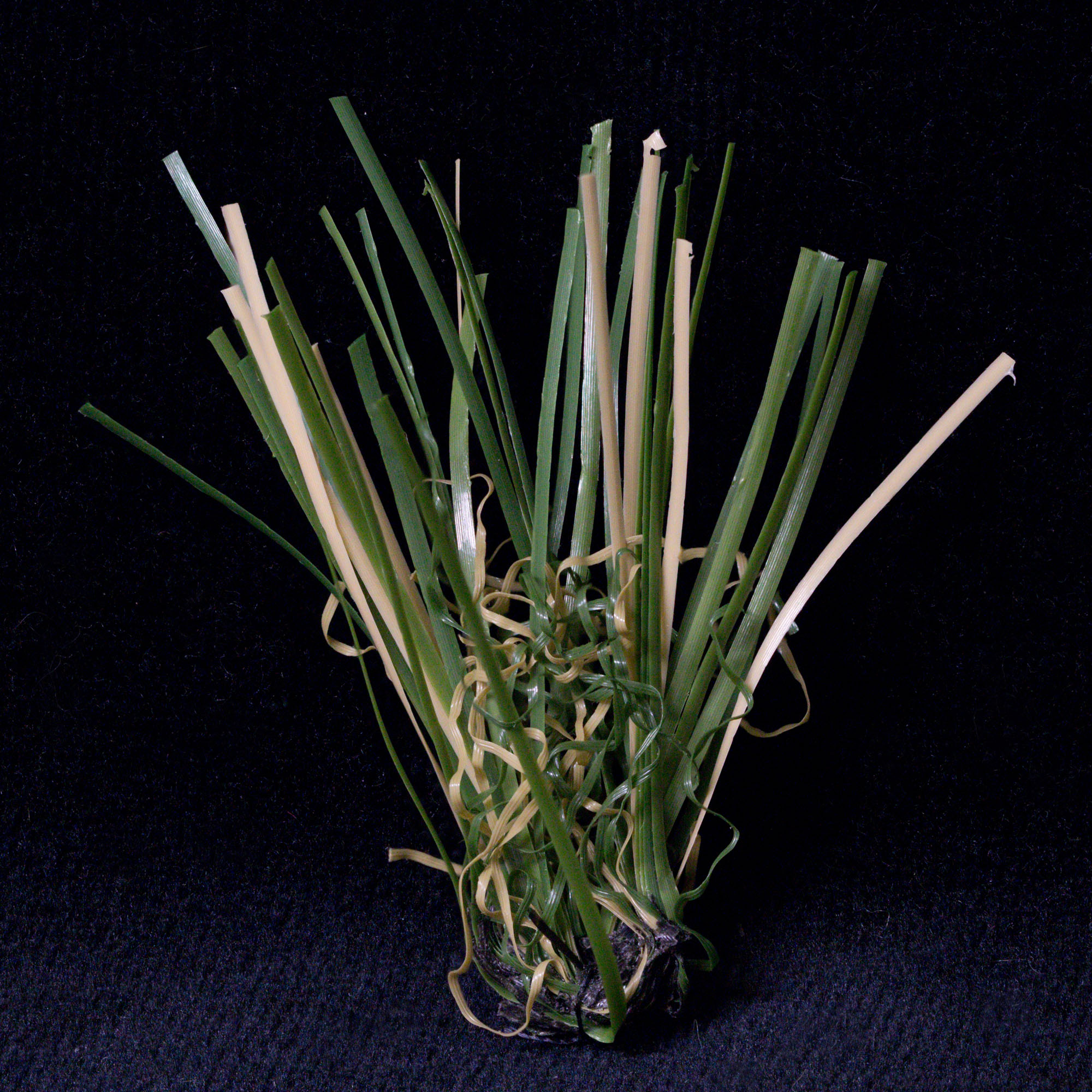 Natural Blend Turf Three-Color Combo Exclusive Artificial Grass for Landscape Lawns, Pet Areas, Playgrounds
2000
2000
"We envisioned our new turf product focused solely on nature-inspired design, and the result does not disappoint," says Rachel Brady. "Inspired by a timeless aesthetic with an emphasis on textures, colors, and functionality, Natural Blend turf is the beauty of classically magnificent lawn grass," she adds.
Capturing an aesthetic that is both beautiful and durable, Natural Blend is an artful demonstration in crafting sustainable lawns that sync with its surroundings, save water and do not require fertilizers and pesticides to stay green and healthy.
"With more people prioritizing health and taking part in securing the future by protecting the environment, we fell it is time to offer unique artificial grass designed for homeowners who are interesting in saving time, efforts, money, and natural resources associated with traditional lawns upkeep while maintaining attractive and useful landscapes." - says Mrs. Brady. "With up to 80 synthetic turf products to choose from, Global Syn-Turf offers any property owner the ultimate solution and the fun of adding a pop of color to the garden to match the natural environment and bright up the outdoor areas."
Natural Blend turf is available solely through Global Syn-Turf, the synthetic grass leading manufacturer, and their certified partner network.
Global Syn-Turf, Inc., the pioneer in innovation, produces and distributes an extensive line of artificial grass and accessories for commercial and residential landscape projects, pet areas, playgrounds, athletic fields and golf putting greens. They offer top-quality, eco-friendly, water-efficient, durable, climate-appropriate turf products available to consumers nationwide.