A high school in Keizer, OR, is beginning to raise money for a new sports field to be installed with synthetic turf. The high school, McNary High School, says if it raises $1 million, they'll be able to get rid of their irregular and inconvenient natural grass field which has patches of dead grass scattered across its face and replace it with synthetic turf, which will save the school district money and increase usability. The school hopes to start converting their current fields to synthetic turf this summer and to have it completed by the next school year.
Among other motivations for wanting to convert the field to synthetic turf is that with so many sports being played on it, it was constantly getting torn up. Installing synthetic turf will eliminate this problem. In fact, according to the report, while the natural grass field can host around 150 activities, synthetic turf on the other hand is able to host around 1,500 -- making synthetic turf the perfect solution for their current usage woes. By installing synthetic turf the fields will be usable by several other teams and clubs to whom they've been previously unusable.
The committee estimates that synthetic turf will save the school districts will save at least $25,000 a year on maintenance expenses.
Indeed, synthetic turf saves school districts money and increase community camaraderie by allow more group activities and opportunities for socializing. It's only a matter of time before synthetic turf becomes the standard groundcover for local high school sports fields.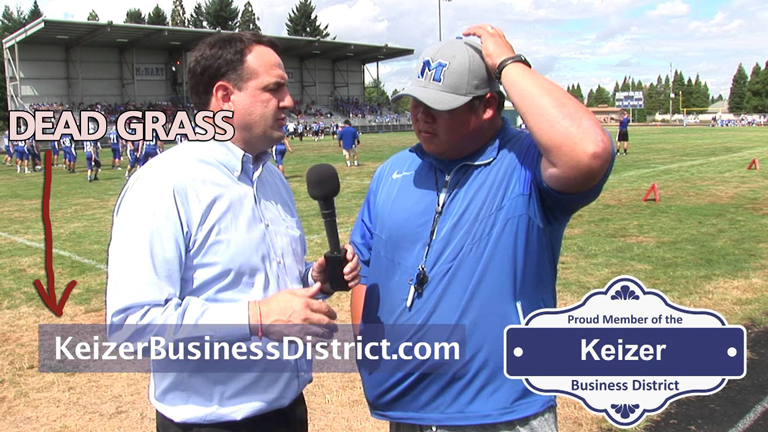 Oregon High School Maximizes Field Usage With Synthetic Turf
768
432