The 26th annual Larry Grantham Charity Golf Classic helps to fundraise to the Freedom House's Drug and Alchohol programs this year, 2017. This year the committee is honoring Ottis Anderson with the Sportsman of the Year Award for the outstanding sportsmanship throughout his career.
Located in scenic Bedminster Township, New Jersey, the Fiddler's Elbow Country Club set the gold standard as the NJ's only 54 hole club. Three championship golf courses, the River Course, Meadow Course, and Forest Course, designed by world-famous golf architects, Hal Purdy, Brian Silva, Rees Jones, and Steven Kay, a stunning clubhouse, and banquet facilities offer thriving experience for family and business members. The Club has staged hundreds of charity, corporate events, PGA golf tournaments since 1965.
Ottis "OJ" Anderson, former New York Giants running back, Super Bowl MVP XXV, will be presented 2017 award by Bruce Harper, former running back and kick returner for the New York Jets.
The event will be held on July 12, 2017, rain or shine. The tournament will start at 9 am with opening the golf registration, following by brunch buffet and practice range introductions. The main events of the day include Hole-in-One, Longest Drive, Closest to the Pin contests, Golf Raffle, and Silent and Live Auction.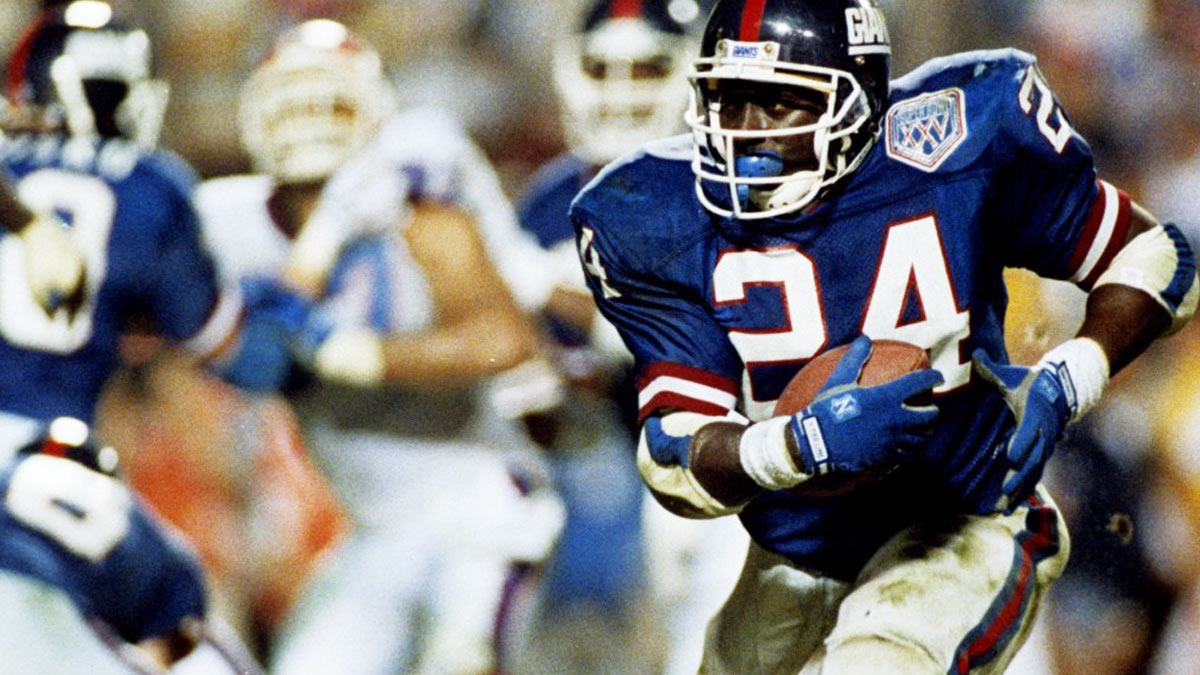 Ottis O.J. Anderson former New York Giants running back, Super Bowl MVP XXV golf practice at the Fiddlers Elbow Country Club
1200
675
All proceeds benefit the men and women residents of Freedom House to help with substance use disorders and co-occurring mental health disorders.