Get a Free Quote
Global Syn-Turf Professional
Artificial Grass Installation Services
Request an instant quote, free in-home consultation to get yourself beautiful grass lawn virtually maintenance-free. Global Syn-Turf offers the best, 15-year warranty on all artificial turf products. Our professional team will help you get your dream lawn from start to finish within your budget and timeframe. If you are requesting free samples, please, enter your address anyway; we need to know your location to find the closest warehouse in your area.
Enter the location of your project

*
---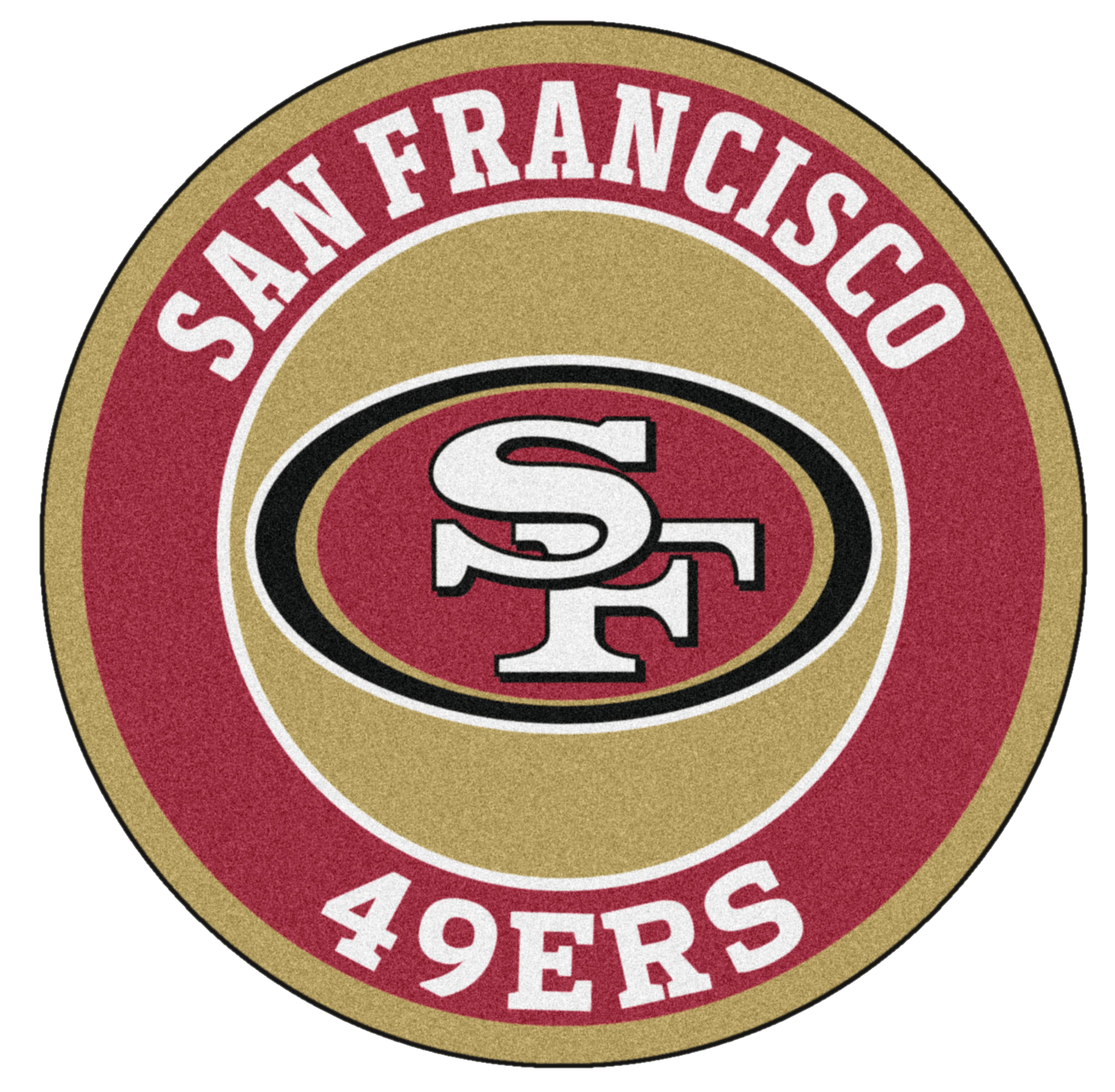 San Francisco 49ers logo
1758
1722
Global Syn-Turf, the exclusive artificial grass partner of San Francisco 49ers.

At Global Syn-Turf we would like to make the life of your lawn as long as possible. We have some of the most comprehensive 15-year warranty in the industry. We pride ourselves in manufacturing durable, long-lasting products. With Global Syn-Turf, you can have the peace of mid plus real added value.
---
Get Help With Artificial Grass Installation
Dreaming of always green, lush lawn that doesn't need mowing and watering? Newest technology by Global Syn-Turf offers advanced synthetic turf solutions that can make it happen. No matter what you love and where you live, we can help. Our professional installation team will help you plan, design and install synthetic turf for your home or business.
Find Artificial Grass in Your City
Denver
Honolulu
Chicago
New South Memphis
Fargo
Columbus
Parkersburg
Burlington
Cranston
Aberdeen
Virginia Beach
Jackson
West Gulfport
Philadelphia
Las Cruces
Hilo
Salem
Des Moines
Reno
South Boston
Columbus
Aurora
Baton Rouge
Colchester
Houston
Newark
Tampa
Manchester
Lincoln
Worcester
---
Global Syn-Turf, Inc. is a leading manufacturer and wholesaler of high-quality artificial grass in the United States and Canada. The company offers an extensive selection of products for commercial and residential landscapes, playgrounds, sports athletic fields, municipalities, golf putting greens and pet areas. Global Syn-Turf, Inc. provides innovative, environmentally friendly synthetic turf systems which require little maintenance, no water, pesticides, or fertilizers through multiple company-owned distribution centers across the United States. The state-of-the-art artificial grass offers realism, drainage, performance, safety, and durability. Global Syn-Turf is the exclusive artificial grass partner of San Francisco 49ers.