Global Syn-Turf continues to grow, and as a natural step of that growth, we need more space. Our new warehouse location is doubled in size comparing to the Commerce warehouse totaling an area of 75,000 square feet. The transition was spurred to meet the increasing need for warehousing and distribution space in the greater Los Angeles region.
Our new address: 13930 Gannet Street, Santa Fe Springs, CA 90670.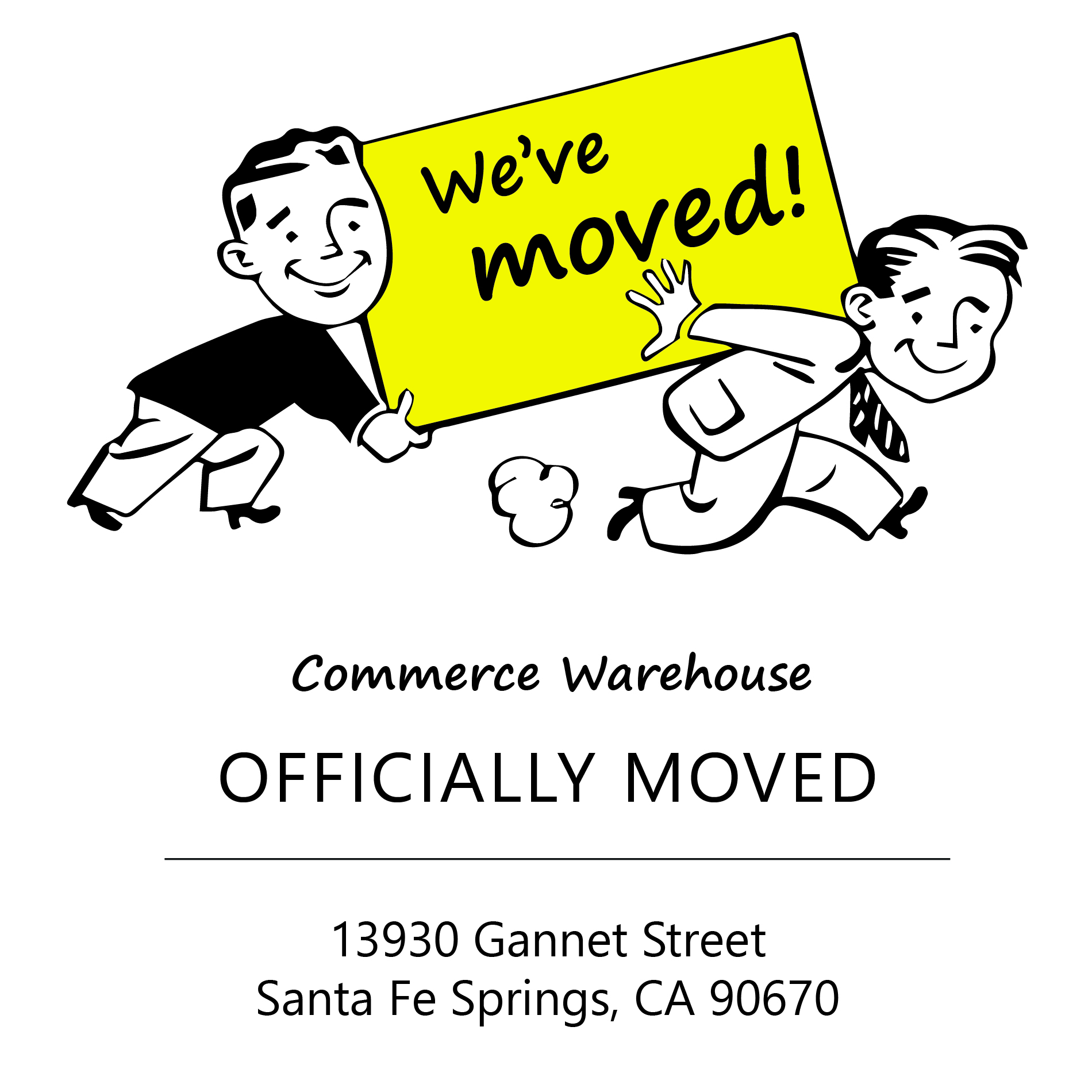 Weve moved to a new location in Santa Fe Springs, California.
1900
1900
Droughts are a recurring feature of California's climate. The last 2011-2015 drought hit farmers, residents and the environment hard, but it also generated opportunities to improve water policies. The Sustainable Groundwater Management Act, enacted in 2014, focused on the development and implementation of groundwater sustainability plants. GSPs have a 20-year implementation schedule and a 50-year planning horizon. While the drought emergency is lifted, governor Brown retains prohibition of wasteful water practices. California Department of water resources is offering a way for various groups like government agencies, tribes, water and resource managers, businesses, academia, and the general public to collaborate on recommendations and findings to make informed decisions regarding California water future.
In 2018, Brown signed two bills, that require water districts set strict annual water budgets. Fines for wasteful water practices run from $1,000 per day to $10,000 during drought emergencies.
There are also standard allowances for water use: 55 gallons per person per day for indoor water use, dropping to 50 gallons by 2030. For outdoor use, the allowed usage is yet to be determined and will depend on regional climates.
The new laws include rebates that water agencies will have to offer to homeowners and businesses who replace lawns with drought-tolerant plants. There also could be limits to the hours and days of lawn watering not limited to drought emergency periods.
By 2018, Californias recognized the impact of their daily water practices on the state's future. Little things matter; low flush toilets lead to more flushing, low flow showerheads to longer showers, front load washers cause more rinse cycles. Reducing outdoor water usage can dramatically reduce water consumption. Replacing natural, water-thirsty lawns with artificial grass makes a big impact on water conservation practices. More and more California's residents turn their head toward synthetic turf. We know it from the inside. There is a huge demand all over a state for artificial grass.
Synthetic lawns are more appealing and functional than drought-tolerant plants. Synthetic fibers nowadays create beautiful, soft, cushy, non-abrasive surfaces you can lay on and play on. It's 100% lead-free and safe for children and pets. Synthetic turf is the outdoor rug with one exception; indoor rugs can't survive the outdoor, artificial grass can. It doesn't fade, doesn't change its vibrant colors no matter the weather or climate. It's easy to maintain; just rake out debris and hose off spills and liquids. Overall, for California water condition, artificial grass makes a lot of sense.
"We are pleased to have taken another step forward in executing our strategic expansion plans in Southern California" - said Shannon Beck, the Global Syn-Turf's vice president, - "A critical part of this development was to ensure we have enough space to grow into. The recent deal includes 75,000 square feet of the warehousing space. This will allow us to continue our commitment to support our clients' distribution needs in the greater Los Angeles. Our clients' businesses are growing, and so is their need for warehousing space. We are here to meet that need now and in the future."
Global Syn-Turf has warehouse in all major metropolitan areas across the United States. Over the years, with ever-increasing market demand, the business was expanding beyond expectations, regardless of the economy. Our new Santa Fe Springs distribution center is one more step towards the brighter future.